Treating Your Pet Like Family
COMPANION ANIMAL HOSPITAL
Providing compassionate, high quality veterinary services for your pet in Knoxville & the surrounding areas.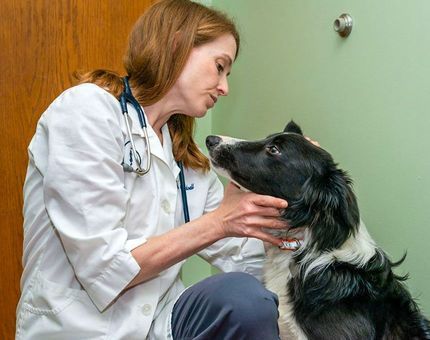 Welcome to Companion Animal Hospital
Your beloved pet is so much more than "just" an animal. They are your treasured companion, best friend, and an important member of your family. As such, your dog or cat deserves only the best veterinary care. Companion Animal Hospital has been providing quality veterinary care for the community since 1991. If you are looking for a trusted and experienced veterinary clinic, we can help!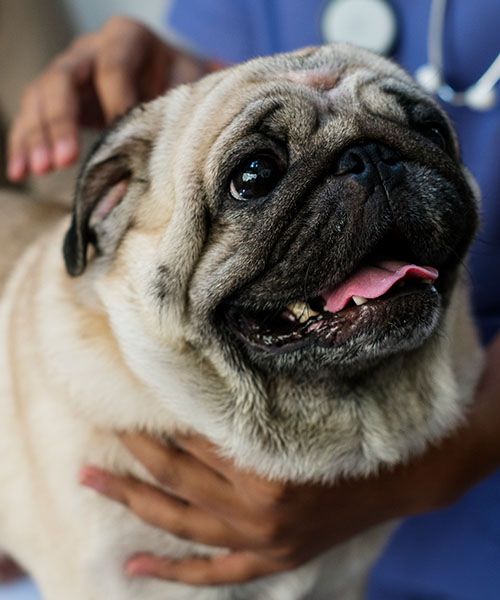 We offer a wide range of services that are designed to keep pets healthy and help them live long, happy lives by your side.

Preventive care is key to your pet's health

When your pet has an emergency, we're here to help

You can help your pet enjoy a healthier life

Having your pet microchipped is an easy procedure.

We provide comprehensive dental care services.

We strive to make it as easy as possible.

No pet parent wants to see their companion in pain

Saying goodbye is never easy

We offer affordable & convenient pet boarding

We provide professional baths for dogs and cats
Why Choose Companion Animal Hospital
At Companion Animal Hospital, we strive to be the best choice for pet owners by delivering compassionate, high-quality services. Our clinic is tucked away from the noise and traffic of the city, resulting in a more peaceful setting where both pets and their parents can feel relaxed and at ease. We're here to work together with you toward a longer, happier life for your pet. Please feel free to contact us at any time to schedule your pet's appointment or drop in to meet Dr. Caldwell and the team!
YOUR PETS DESERVE THE BEST

Companion Animal Hospital provides pet wellness exams, vaccinations, spay & neuter, microchipping, pet dental care, pet surgery, orthopedics, euthanasia, pet boarding and professional baths in Knoxville, Fountain City, Powell, Corryton, Halls, Karns and the surrounding areas.