If you want to keep your pet looking and feeling their best, staying up-to-date with their appearance and health is a must. Unlike us, our pets don't take regular showers, and they're not able to cut their own claws. They depend on us to maintain their coats, trim their nails, clean their ears, and ensure that their skin remains clean and healthy. The next time your pet is in need of some TLC, give us a call here Companion Animal Hospital!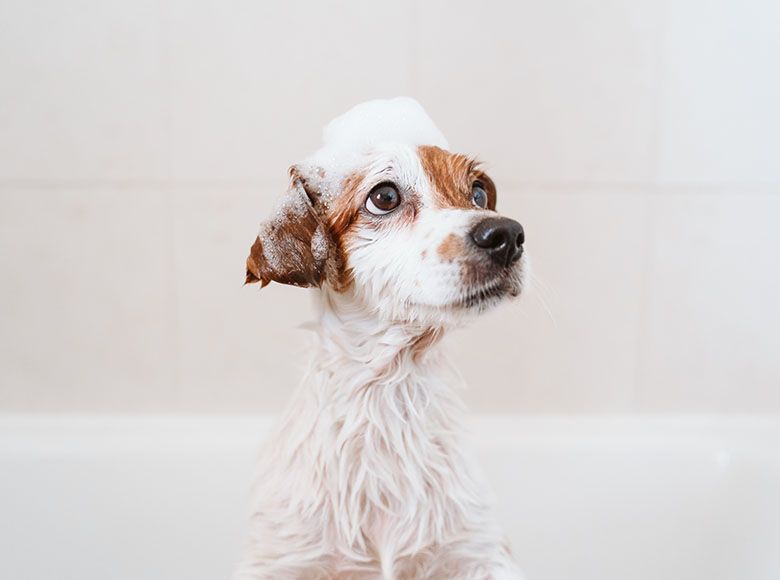 Our Professional Bath Services
We provide the following professional bath services for both cats and dogs:
Baths
Medically necessary shave-downs
Why Choose Us
When you bring your pet to Companion Animal Hospital for a professional bath, you can rest easy knowing that they are in good hands. All members of our team are highly trained and passionate about delivering high-quality care. We love what we do, and we treat every animal that walks through our door like a member of our extended family. To find out more about our professional bath services or to schedule an appointment, please contact us today.
YOUR PETS DESERVE THE BEST

Companion Animal Hospital provides professional baths in Knoxville, Fountain City, Powell, Corryton, Halls, Karns and the surrounding areas.