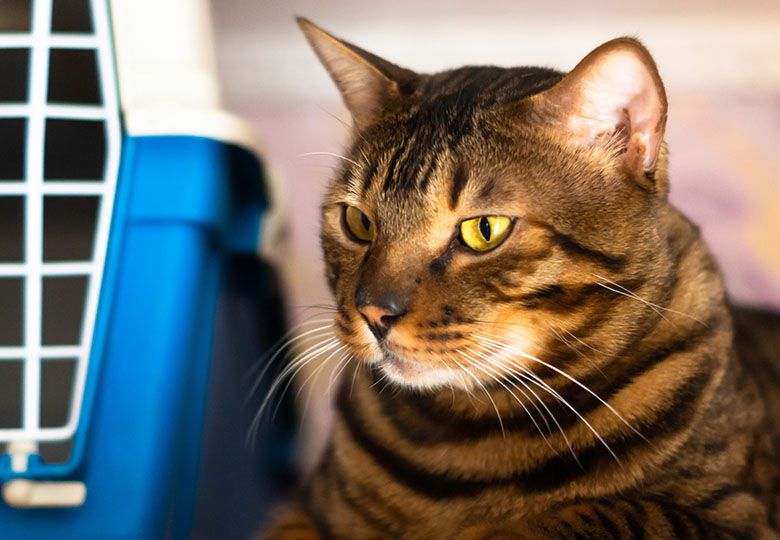 Concierge Curbside Service at Companion Animal Hospital
If you desire curbside service, we ask that you pull into a parking spot and give us a call when you arrive. Please remain in your vehicle with your pet. We will discuss your needs over the phone, then an employee will come out to your car to bring your pet into the building for their examination. When the evaluation is complete, we will discuss our findings and recommendations over the phone. Payment will be taken at this time, and then your pet will be returned to you.
Please have all cats in secure carriers and all dogs on short leashes.
Please utilize our online pharmacy for home delivery of medications and food. Plan ahead and allow 3-5 days for shipment:
cahospitaltn.vetsfirstchoice.com